If the technological advancement has brought convenience with it, it has also introduced security concerns to many. If you too worry about online privacy and security, then these are the 10 apps that you need to have on your smart device.
LastPass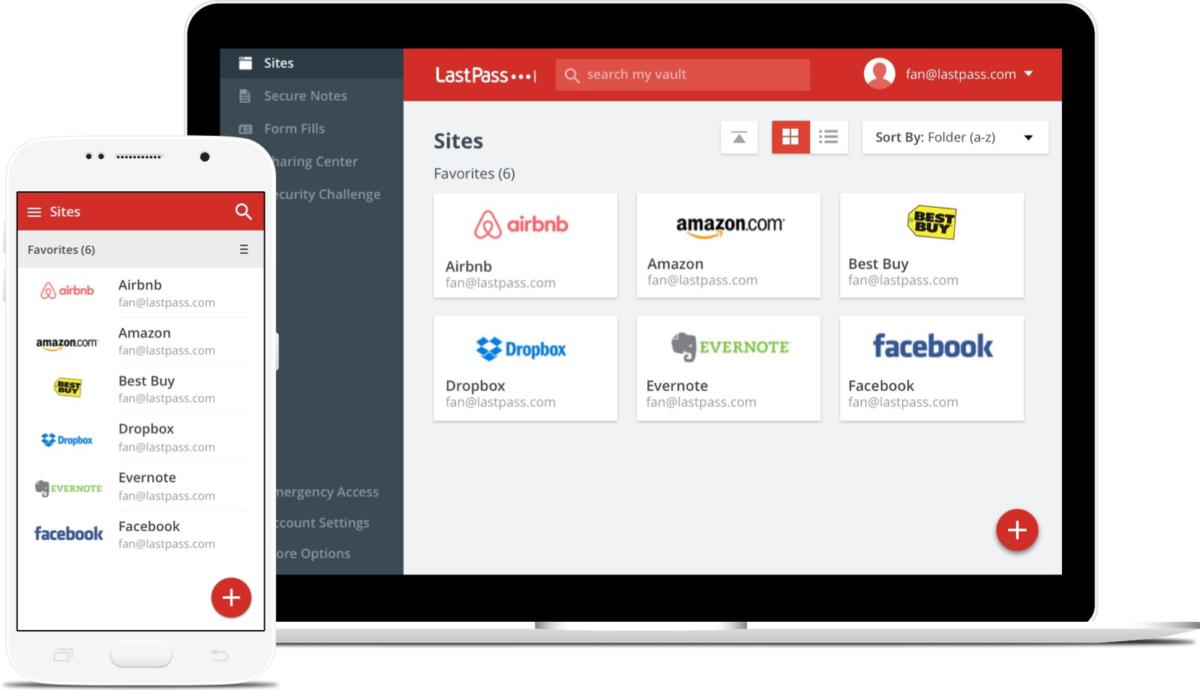 What began as a standout password manager on desktop went on to become one of the best password managers for mobile devices. LastPass is a password vault that stores and manages all your passwords in one place. Apart from leveraging the app for merely storing your passwords, you can utilize it to generate stronger passwords and automatically fill in forms, as well as login details. Whether you use Google Chrome or Safari on your phone, the app works seamlessly on all of them.
Onion Browser
Now effortlessly connect to TOR's anonymizing system with the help of Onion Browser. The browser is fast yet secure. With the help of user-agent spoofing, you mask the hardware that you are using. Amazing cookie control and rapid IP address are some of the features that have been integrated into the browser.
Ghostery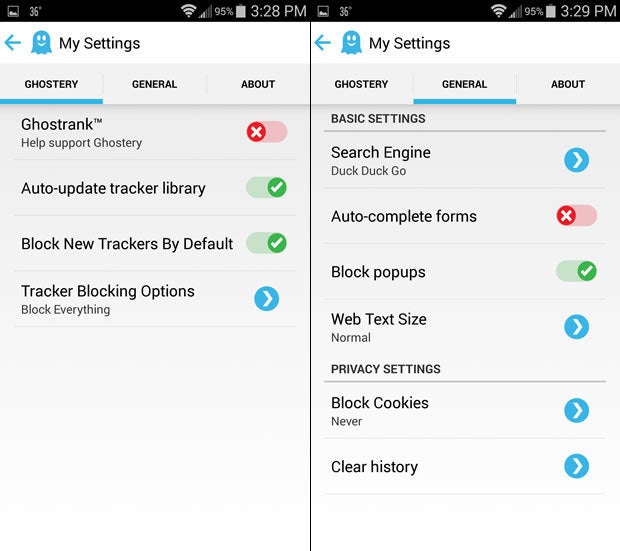 Available on both Android and iOS, Ghostery is an internet-privacy add-on which allows the users to browse 'the invisible web.' The invisible web consists of web bugs and trackers that allow advertising networks to track the online habits of the users. With Ghostery, you can see this extra information including links to your privacy policy. Other than Android and iOS, Ghostery is also compatible with Firefox mobile browser.
OrBot, OrFox & ChatSecure
Want to securely access the TOR anonymizing network? Then the fusion of OrBot and OrFox is the perfect choice to do the same. The OrBot can even serve as a proxy connector to the TOR anonymizing network. ChatSecure can be used as a means to undertake private Off The Record encrypted chatting sessions. For the additional security of these sessions, you can also route them through OrBot.
Telegram Messenger
Looking for a free yet secured messaging app? Then Telegram Messenger is the app that you need to have on your smart device. Once you have installed and configured the app, you can use it to send encrypted messages anywhere in the world. There is also a secure chat mode in the app which ensures that only you and the recipient of the messages can read them. You can even share multimedia and documents via the app. There is also a self-destruct option for your messages.
Silent Phone
Like encrypted messages, you can now have an encrypted voice and video call with the help of Silent Phone app. Other than voice & video calls, you can even have self-destructing messages and file transfers. The best part of the app is that it doesn't keep any encryption key with itself. These keys are always held by the subscribers themselves. Thus, there is no chance that the app or the team behind it can read your data.
True Key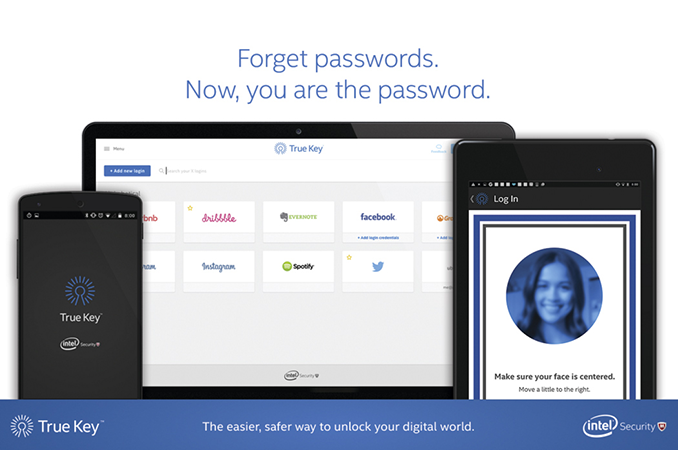 The True Key app is a password manager. However, there are certain distinct features which make the app different from other password vaults. True Key leverages the phone's fingerprint scanner to give you access to different apps and credentials. It also converts your front camera into a biometric sensor to scan your face and unlock the password protected apps or logins. The app is available for free and one can sync up to 15 logins. However, on purchasing the app, one can sync unlimited logins.
SpiderOak
SpiderOak offers 'Zero-Knowledge' private cloud storage service to the users. The app ensures end-to-end encryption of the data both in transit and stored on its servers. The encrypted data can be unlocked only with a password which remains with the users. The app is available for free and it offers 2GB of storage. You can even purchase additional storage from the app.
Avira Phantom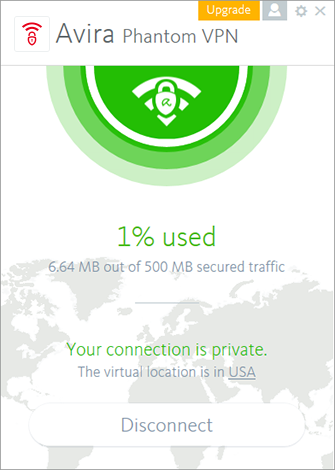 Now route up to 500 MB of data monthly with the help of Avira Phantom VPN app. The app boasts of a neat and elegant interface with a plenty of essential features. It connects you to a VPN server quickly and you can securely and anonymously browse the web. If you wish to increase the cap of 500 MB to 1 GB, you can simply register with the app for free. There are also paid plans which completely remove this capping.
Avast Antivirus
It is said that the best is always kept at the last. Antivirus is the first kind of app that a majority of security-conscious mobile users have on their device. If you too are looking for a powerful antivirus, then do get your hands on Avast. It scans your device for malware, spyware and virus, has a call/SMS blocker, data backup options, and much more. In its premium version, you even get anti-theft features.
To Sum Up
Many give privacy and security an apex priority while accessing the web or interacting online with anyone through their smartphone or smart device. If you too fall in the same bracket, then the aforementioned apps are sure to eliminate all your security concerns.